Join The Maid Experience Team!
If you love impacting the lives of others, we'd love to work with you!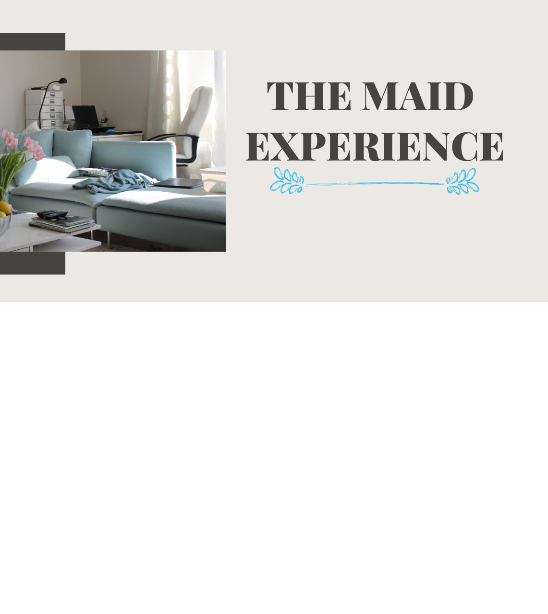 GREAT PAY
Our cleaners are highly valued and well compensated. They will always know how much they'll be paid for a cleaning before doing the work.

EASY PAYMENTS
The Maid Experience direct deposits earnings weekly. Our cleaners never have to guess when they'll be paid.

FLEXIBLE SCHEDULE
We value flexible lifestyles. Our cleaners choose when and where they want to work. They have the ability to build a full schedule or simply select a few jobs a week.
WHY YOU SHOULD APPLY TO THE MAID EXPERIENCE?
The pay is great, have plenty of jobs, and I love the flexibility!

What I really like is that I can take a couple of jobs a day, and I don't have to deal with the headache of finding my own clients and dealing with payments.

REQUIREMENTS

Must have paid experience in cleaning.

Must be authorized to work in the area you are applying in.

Must pass criminal background check.

Must have excellent customer service skills.